​Have a question or comment?  Reach out to us and we'll get back to you!
---
Prayer Requests
Do you have a prayer request or need?  Please let us know so our prayer team can pray for you!  If you would like us to reach out to you by phone sometime please include your phone number as well.  God bless.
---
Membership Transfer
Do you need to transfer your membership from another church?  Please use our Membership Transfer Form.
---
Contact Info
Rockwood Seventh-day Adventist Church
1910 SE 182nd Ave
Portland, OR 97233-5602
(503) 661-4100
Service Times - Saturday:
Sabbath School: 9:30 AM
Worship Service: 11:00 AM
Interim Pastor: Jim McMurry
(503) 661-4100
rockwoodpastor@gmail.com
---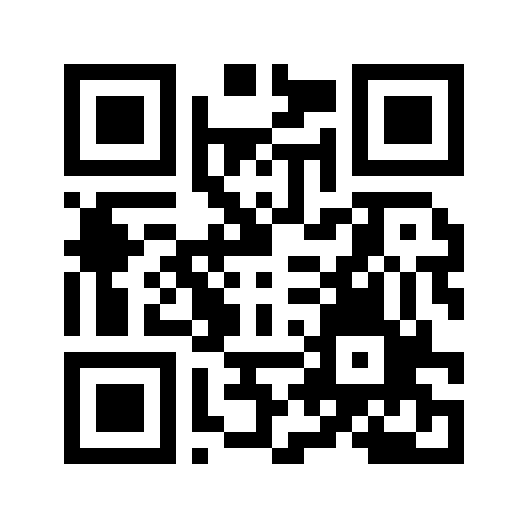 ---