---
We're Open!!
...but we still have some guidelines to follow: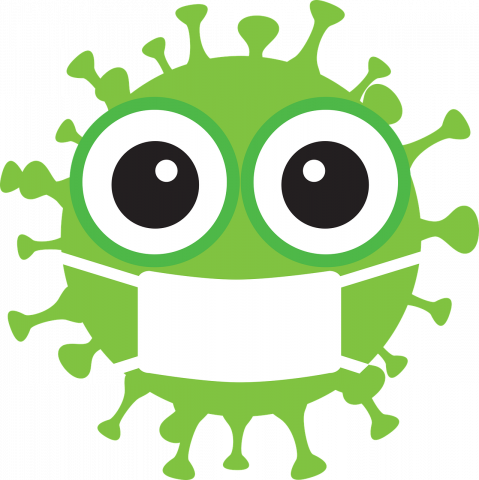 Church services are being held on a first come, first serve basis. Currently, in person worship is at 11:30.
Starting May 15 we will resume our Sabbath Schedule. With Bible Study starting at 9:30 am and Worship Services starting at 10:55 am 
Social distancing protocols are in place and masks are required.  Hope to see you there!
Or check out Pastor Ted's sermons and talks from home on our Facebook page! 
---
Welcome to...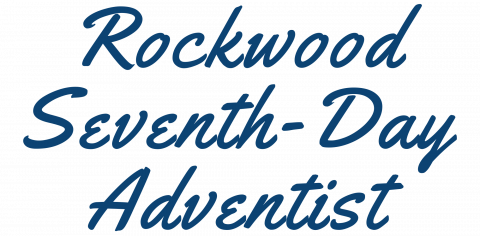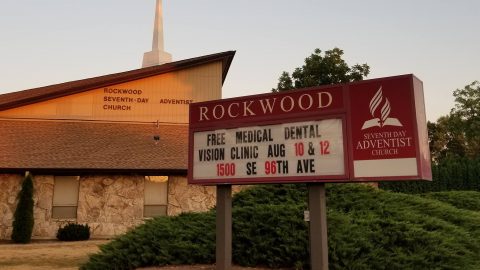 We are a Christian community that would love to have you join our church family.  Join us for Bible study, worship, and prayer every Saturday.
---

Bible Study: 9:30 AM
Worship Service: 10:55 AM
We have a guest meal each week after the service.  Come and visit with our members!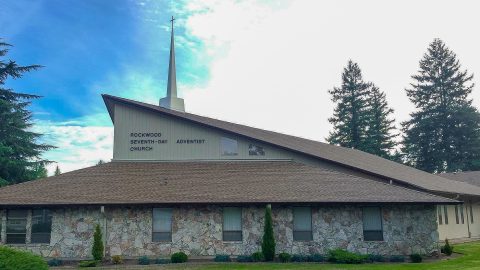 We're located in Gresham, OR right next to the Rockwood district.
1910 SE 182nd Ave
Portland, OR 97233-5602
Need to contact us?  Give us a ring or email us at:

Phone: (503) 661-4100
Email: rockwoodadventist@gmail.com
---
---