Welcome to...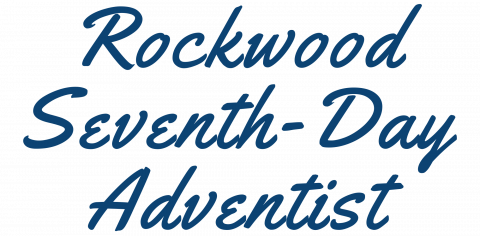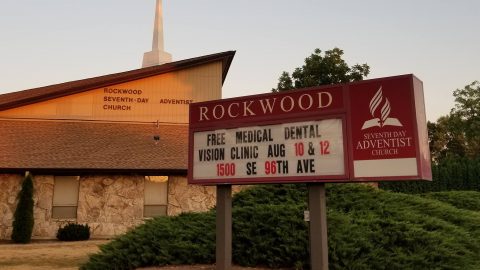 We are a Christian community that would love to have you join our church family.  Join us for Bible study, worship, and prayer every Saturday.
---

Bible Study: 9:30 AM
Worship Service: 10:55 AM
We have a guest meal each week after the service.  Come and visit with our members!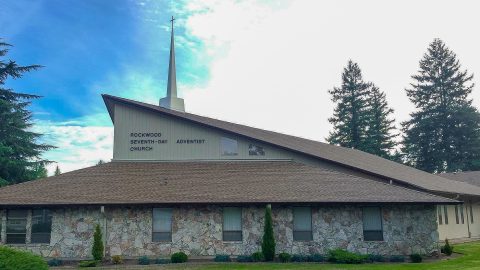 We're located in Gresham, OR right next to the Rockwood district.
1910 SE 182nd Ave
Portland, OR 97233-5602
Need to contact us?  Give us a ring or email us at:

Phone: (503) 661-4100
Email: rockwoodadventist@gmail.com
---
---
Pastor Ted Struntz  —  Rockwood Church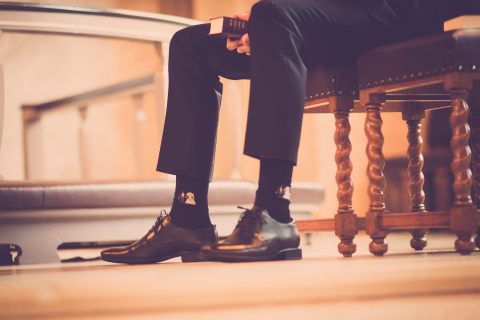 Our pastor, Ted Struntz, is currently writing his super awesome bio that will go here along with his photo when he's finished.  For now, we have this stock photo and this text you are reading right now!  : )
---
---


---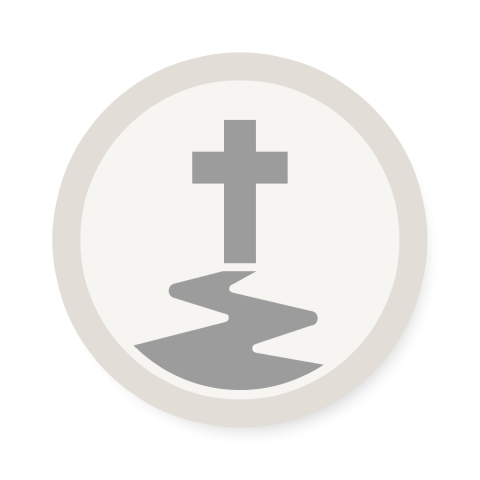 EXPLORING THE WAY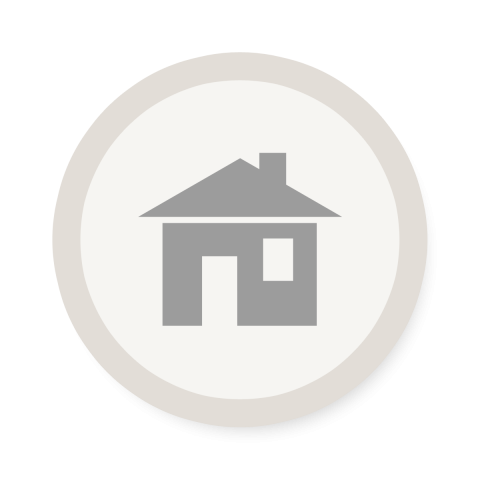 LIVING THE TRUTH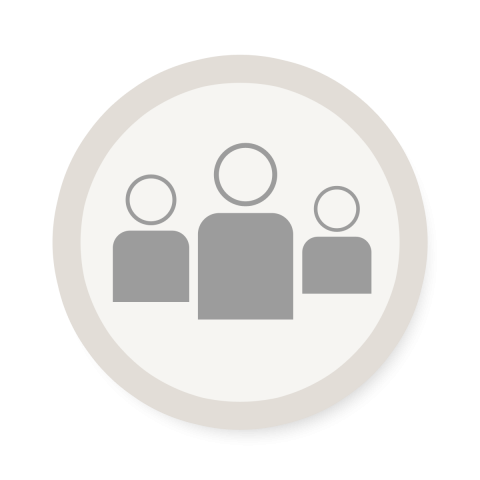 SHARING THE LIFE
---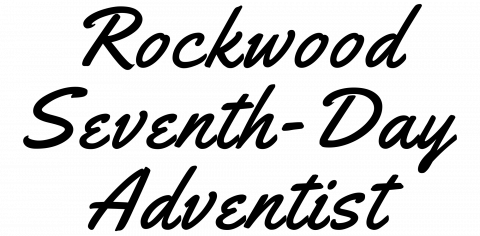 ---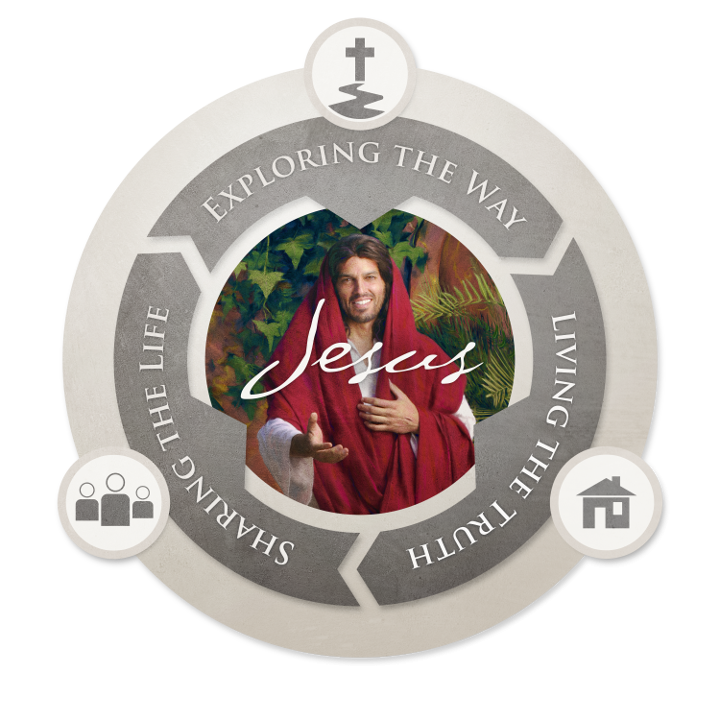 Pastor Ted Struntz
Rockwood Seventh-day Adventist Church   
1910 SE 182nd Ave.
Portland, Oregon  97233
rockwoodadventist@gmail.com
Phone: (503) 661-4100